Will's Opinions on Black Hall Lodges in Shropshire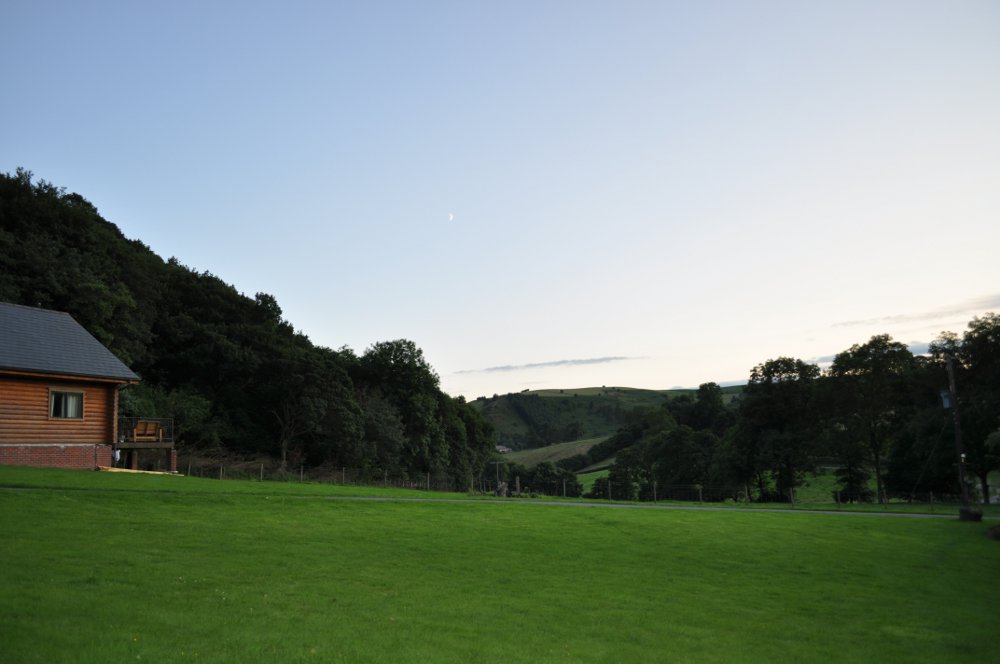 That's a lodge with a view - one of the lodges at Black Hall in Shropshire
A holiday at Black Hall in Shropshire
At black hall which is in Shropshire there are 6 lodges which, in case you did not know, are 6 snug wooden houses. There are 6 more being built. In the lodges there is plenty of living space and they have super views over the super countryside surrounding you. Most children's favourite parts will be the flat screen TV, hot tub, leisure suite, games room and fantastic places to walk. Maybe not the walking.
The hot tub is super because it's perfect to relax, especially after a walk. The hot tub is very big and it is facing the wood so you often see rabbits, hares and birds and you stay warm while watching.
The leisure suite is awesome because it has a steam room. A steam room, if you haven't all ready guessed, is a room that is filled with steam; but make sure you close the door. There is also a sauna which is very very very hot, but it does have water to put on the coals. Lastly it has a lovely under floor heated pool with a squidgy floor.
The games room is totally awesome because it has a pool table, table tennis, table football, ball area, foam shapes and TV. I personally liked the pool table. My sister age 5 (very annoying) thinks the foam shapes were good. The pool table is a big American style one and definitely not small. The table tennis table is not small either.
If you want to go for a walk why not look at the fields and hills or you might go to Offa's Dyke because it is 3 miles there and back. You might want to look at the farm because Black Hall is a working organic farm. Hope you like animals, because there will be plenty.
Blackhall Lodges is available to book through
Hoseasons
. Have a look, see if you want to go.
Find out more about Black Hall Lodges »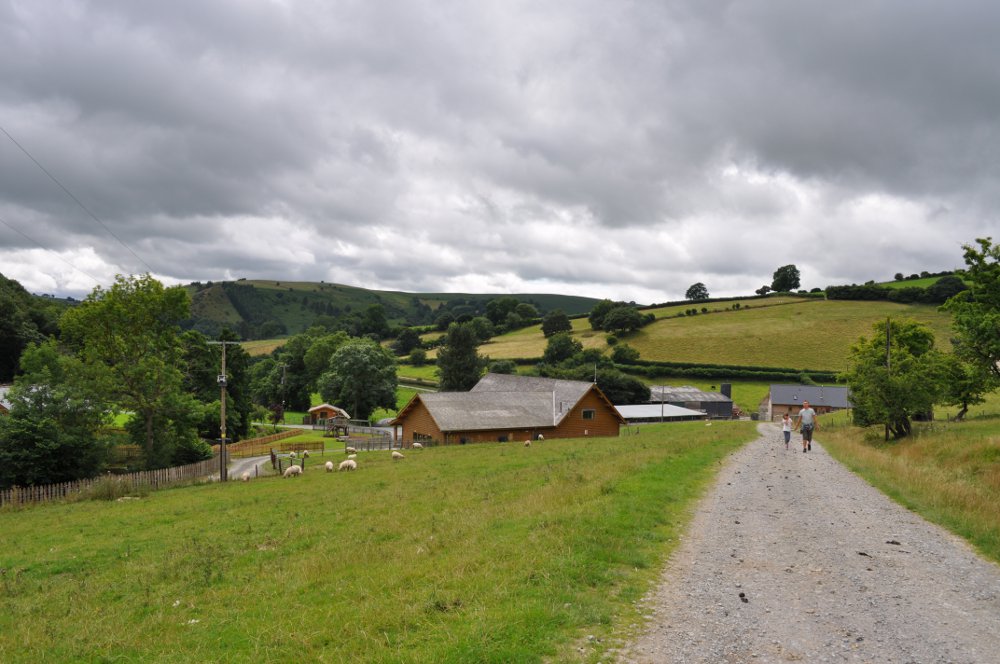 Walk up to Offa's Dyke and see the views! This is look out over the Farm at Black Hall